One of the most common questions asked by PhD applicants is "How do I write a good Ph.D research proposal"?
The PhD Research proposal is expected to underline the originality of your research.  Aside that, it must desalinate a significant contribution to the present intellectual knowledge.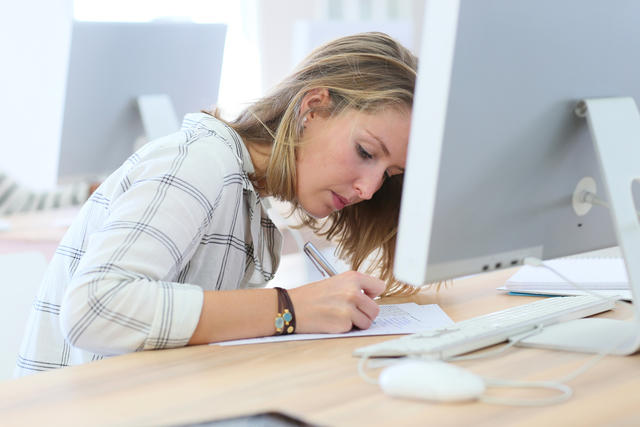 Before you start writing a research proposal, carefully check the website of the university you are applying for. Many universities provide guidelines on writing research proposals that will help you both to structure your thinking and meet the requirements of a specific university.
Regardless of university specific requirements, most of the research proposals usually include:
Title and abstract: In case of predefined PhD projects, a title is usually provided by the university. In other cases, an applicant is expected to provide a preliminary title which will be further elaborated in the process of thesis writing. An abstract should usually be no longer than a page, and provide a brief summary of what you are going to cover in your research proposal.
Literature review: The literature review demonstrates the applicant's knowledge of the main research achievements in the area of study. You should pay attention to providing some of the key references in your area of research which requires doing extensive research on your part.
Research problem, aim and objectives: As a result of your literature review, you should identify the main gap in your research area on which you are going to focus in your PhD project. Once the research problem is identified, you will be able to pose the main aim and objectives of your project.
You should dedicate some space to Research methodology, or, in other words, explaining how you are going to go about doing your research. This section also demonstrates your knowledge of the existing research methodologies in your area of study.
Ethical considerations: You should check some literature on ethics of conducting research in your area and outline some key ethical aspects related to the proposed project.
Increasingly applicants are asked to outline the impact of their research studies. This can include both the impact on your research area and society in general. It is important to dedicate some time to this section since it will add more value to your proposal.
References: Do not forget to specify all the references at the end of the proposal.
Recommended Link: How To Choose A Research Project Topic
---
---
DON'T MISS ANYTHING!!!