Scholars from developing countries are invited to apply for the Swedish Institute Study Scholarships for Developing Countries 2018-2019.
All applicants must ensure that they have complied with the eligibility criteria to the later to avoid disqualification.
Hurry up and apply!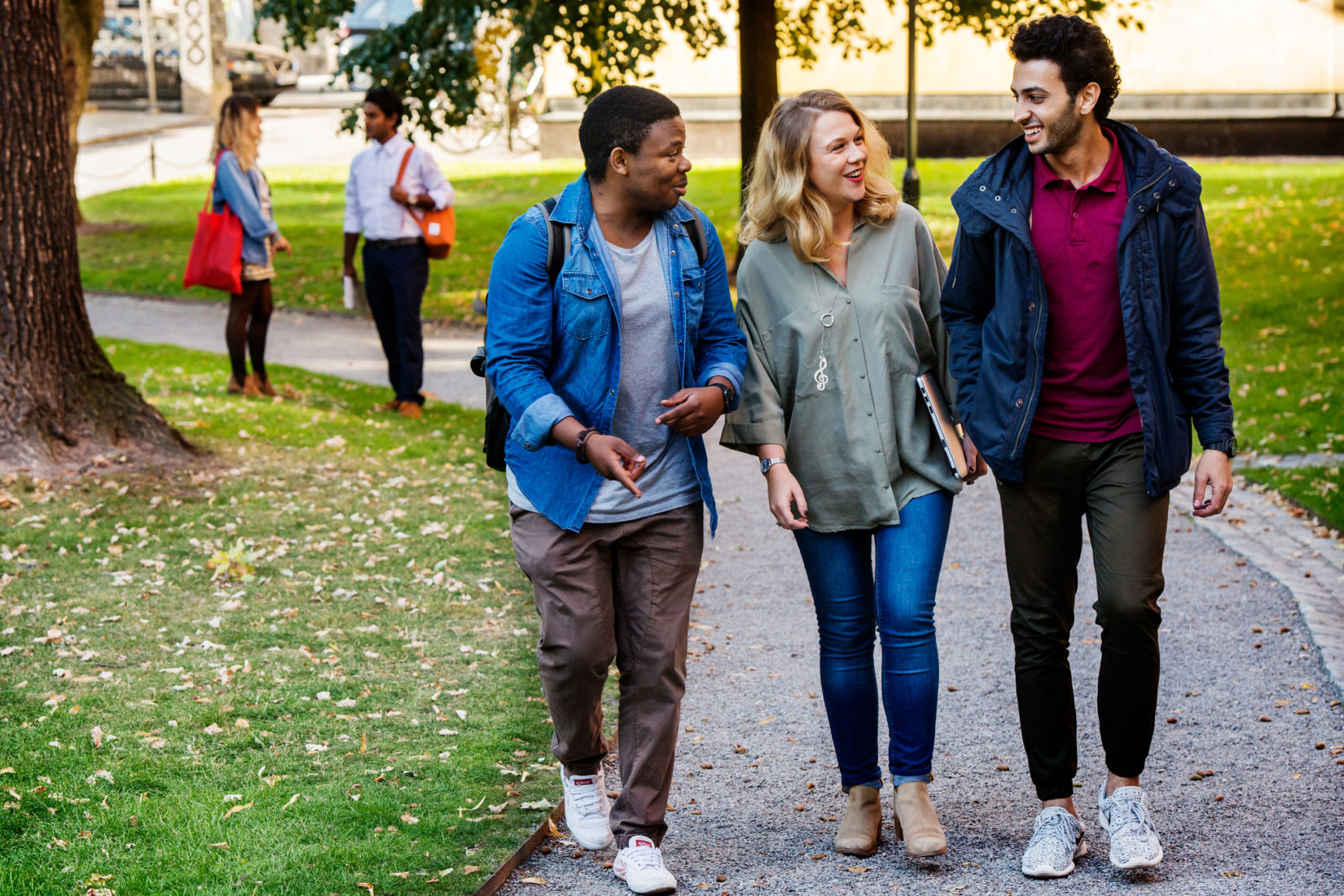 Eligible Field of Study:
The scholarships are available for Full-time Master's level studies to study the subjects offered by the universities.
Host Countries:
The scholarship is hosted by Sweden.
Eligible Countries:
Scholarship is open to international students especially from developing and transition countries.
Scholarship Benefits:
The scholarship covers both tuition fees (paid directly to the Swedish university/university college by the Swedish Institute) and living expenses to the amount of SEK 9,000 per month.
There are no additional grants for family members. The scholarship period cannot be altered or extended beyond the study programme period, nor can the scholarship be transferred to a study programme other than the awarded one.Travel grants:
Scholarship holders from countries on the DAC list of ODA recipients receive a travel grant in connection with their scholarship. The travel grant is a one-time payment of SEK 15,000.Insurance:
Scholarship holders are insured by the Swedish State Group Insurance and Personal Insurance against illness and accident during the scholarship period.
Scholarship Number:
The number of offers was not specified
Eligibility for Swedish Institute Study Scholarships:
The following criteria must be met in order for applicants to be eligible for the scholarship:
The  Swedish Institute Study Scholarships for Developing Countries (SISS) aims at diversity. Institute welcomes applicants regardless of age, gender or religious beliefs.
Applicants must come from a SISS-eligible country, and show proof of work and leadership experience.
Scholarships will only be granted to candidates who have followed the steps of the university admission and been admitted to one of the eligible master programmes in Sweden.
The programme is open to three different categories of countries.
Approximately 100 scholarships within each category will be available.
Citizens of Albania, Belarus, Bosnia-Herzegovina, Georgia, Kosovo, Macedonia, Moldova, Montenegro, Russia, Serbia, Turkey and Ukraine cannot apply within this programme, but are instead eligible within other SI scholarship programmes.
How to Apply for Swedish Institute Study Scholarships:
Apply for an SI scholarship after you have completed your application to master's programme(s). See more information about required documents and templates below.
During the application period, submit the required documents digitally through our online application portal.
The online application portal is open from 2 February 2018. Link to the online application portal will be available on this page during the application period.
Due to the high volume of applications, the online application portal may be under heavy pressure at the end of the application period. We strongly urge all applicants not to wait until the last minute to apply.
Citizens of South Africa should apply within the Swedish Institute Study Scholarships for South Africa.
Application forms and guidelines can be download from the official website
It is important to read the application procedure, and visit the official websites (link found below) for detailed information on how to apply for this scholarship.
For more Information about Swedish Institute Study Scholarships for Developing Countries
Application Deadline:
Currently, this scholarship is unavailable but we shall keep you posted on the new date.
TO SEARCH FOR OTHER INTERNATIONAL SCHOLARSHIPS YOU CAN EASILY QUALIFY FOR CLICK HERE.
---
---
DON'T MISS ANYTHING!!!